Services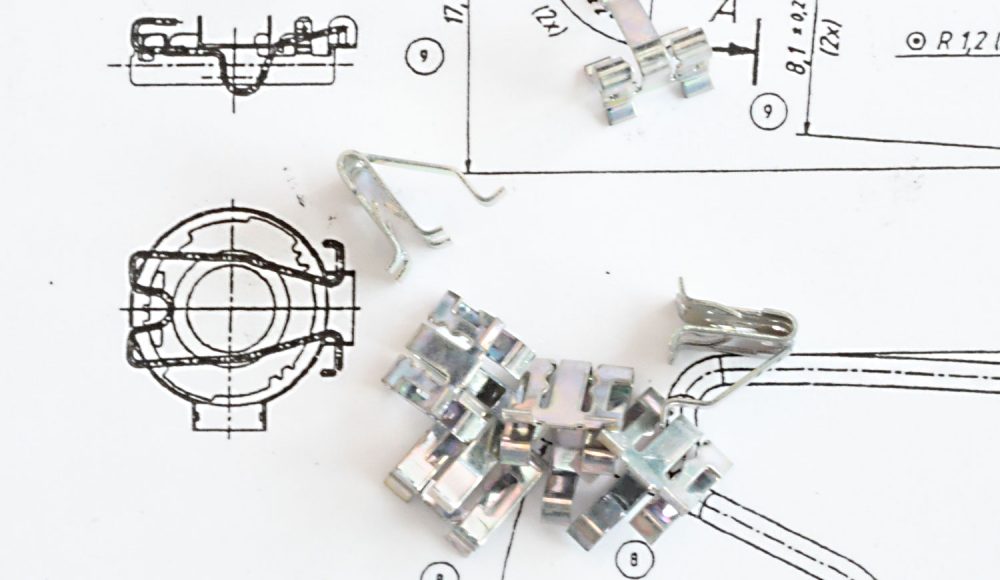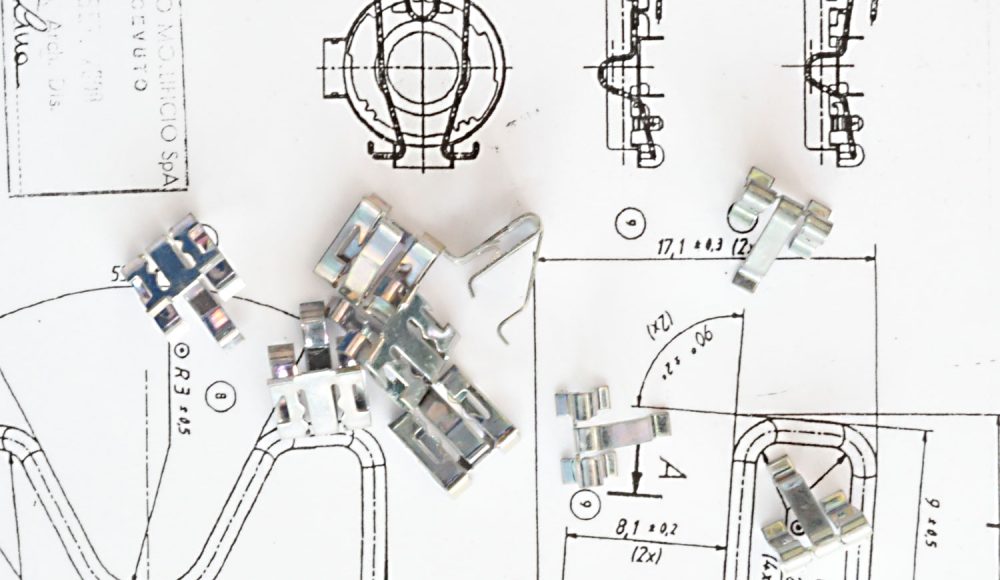 Co-Design
Starting from an idea to develop the best solution with the clients means merging their needs to our ability to attain a product that can ensure the performances requested with the greatest length and the lowest possible cost.
After the study, we can develop accurate products, which allow testing processes and products.
We believe this is co-design and we carry it out every day.
Innovative Solution
Starting from a need to reach a solution. Understanding the client's requirements, the role that part has to play and then developing new ideas, but – mainly – knowing how to put them into practice meeting the timing and at competitive costs.
The state-of-the-art instruments and machinery we are equipped with are useful "only" for this.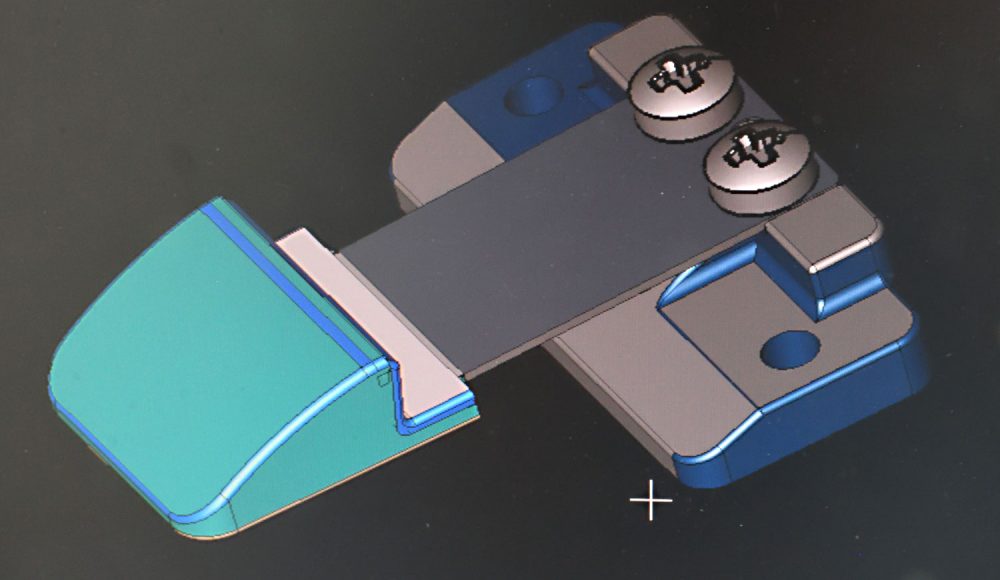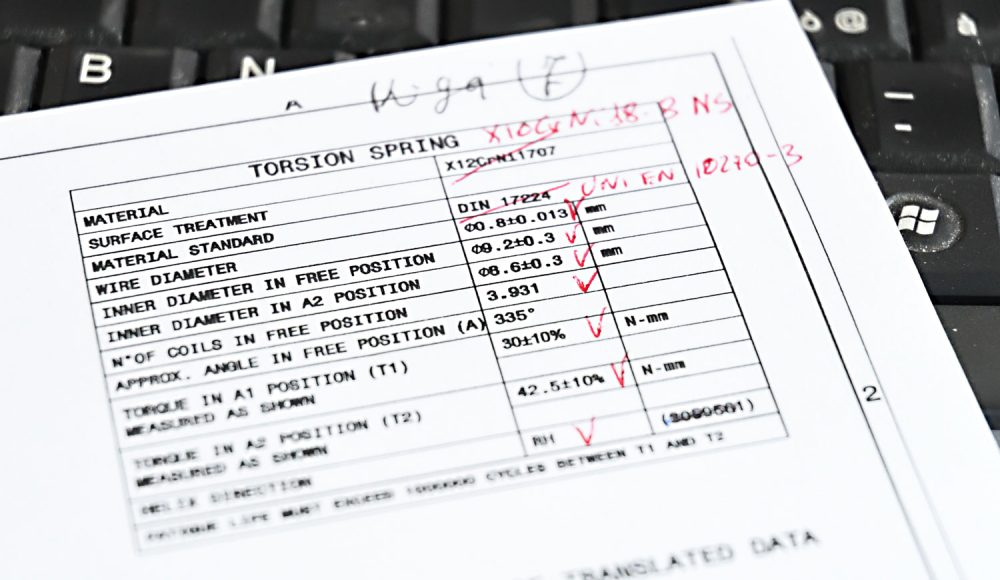 Feasibility Studies
When one of our clients devises a solution – even though very good and bright – this does not mean that it can then be directly industrialized.
What can be thought about can be made, but this often requires evolution and optimization activities to be successful in the task.
This is what our feasibility studies are for!
Tooling
We design and manufacture the tooling we need to develop both the tape and the wire, from the simple manual tools to progressive dies up to two-meter long, from the molds for plastic injection to the automation lines for shaping and assembly.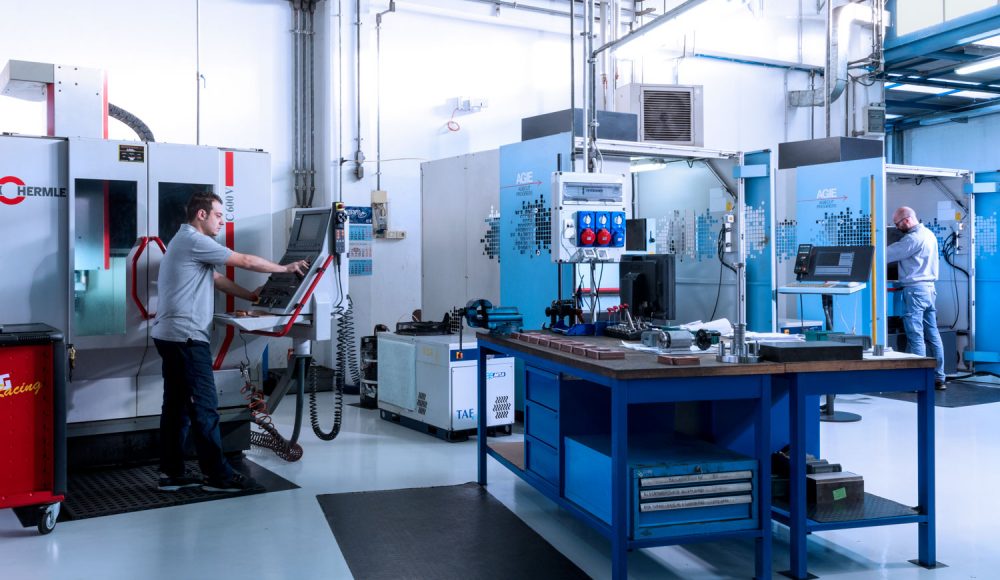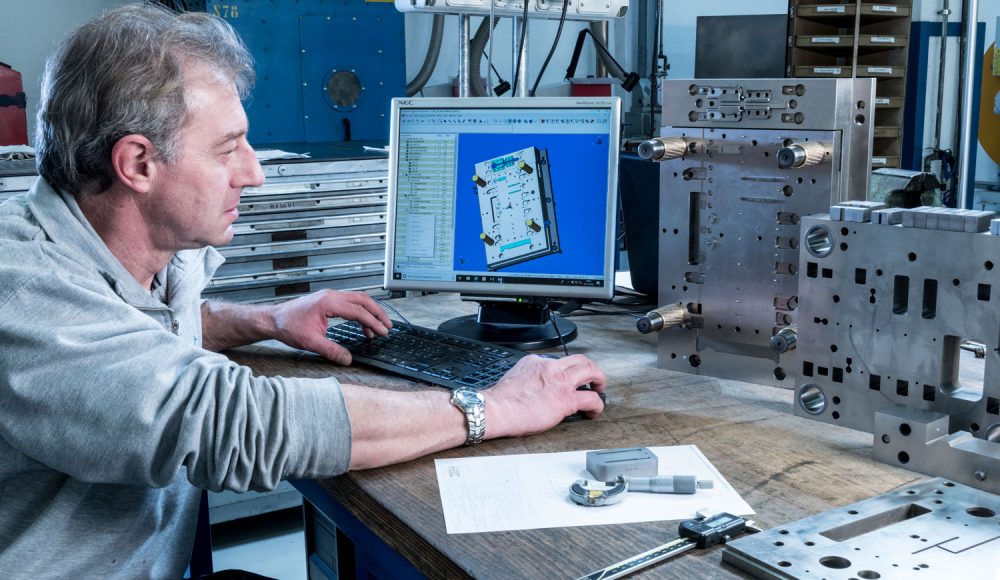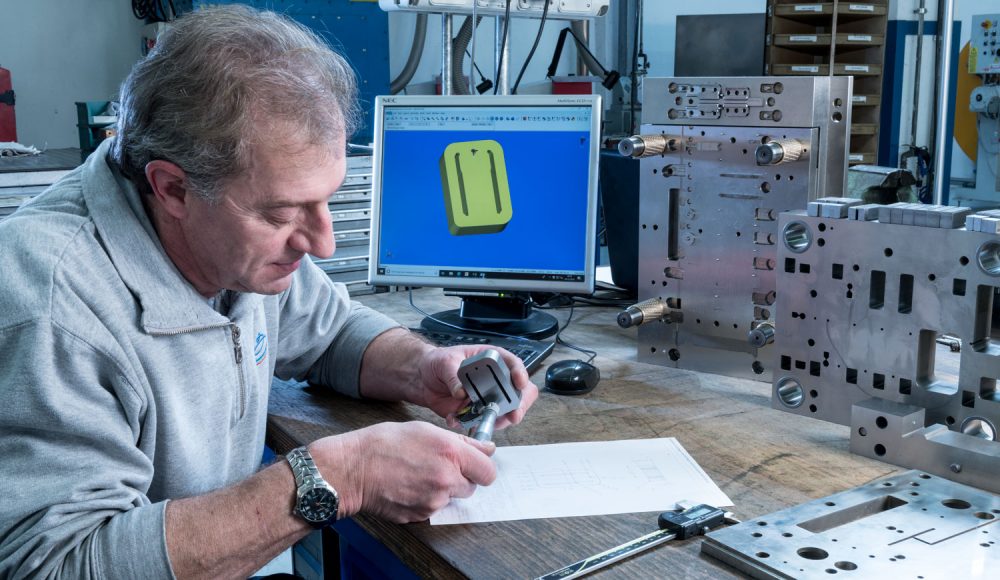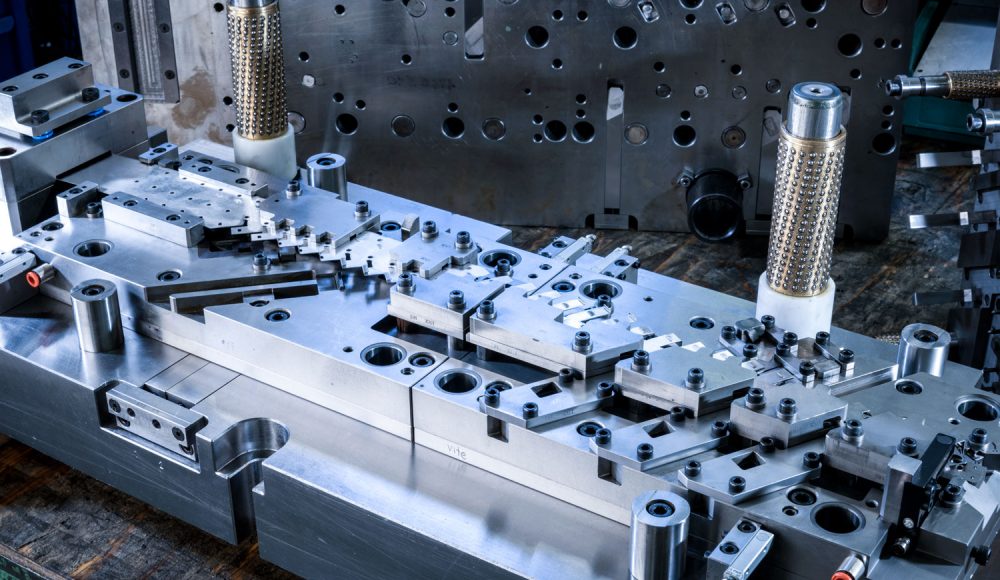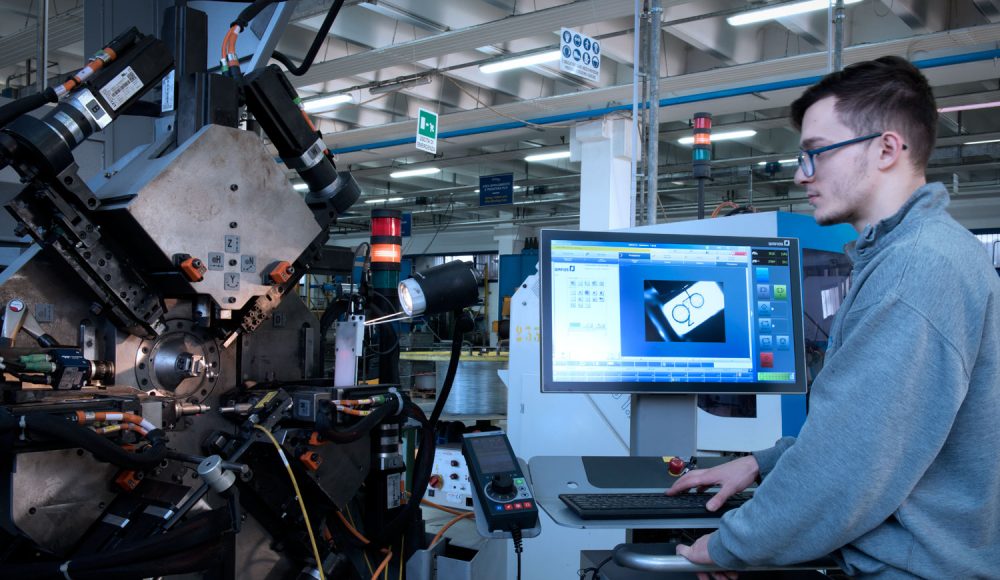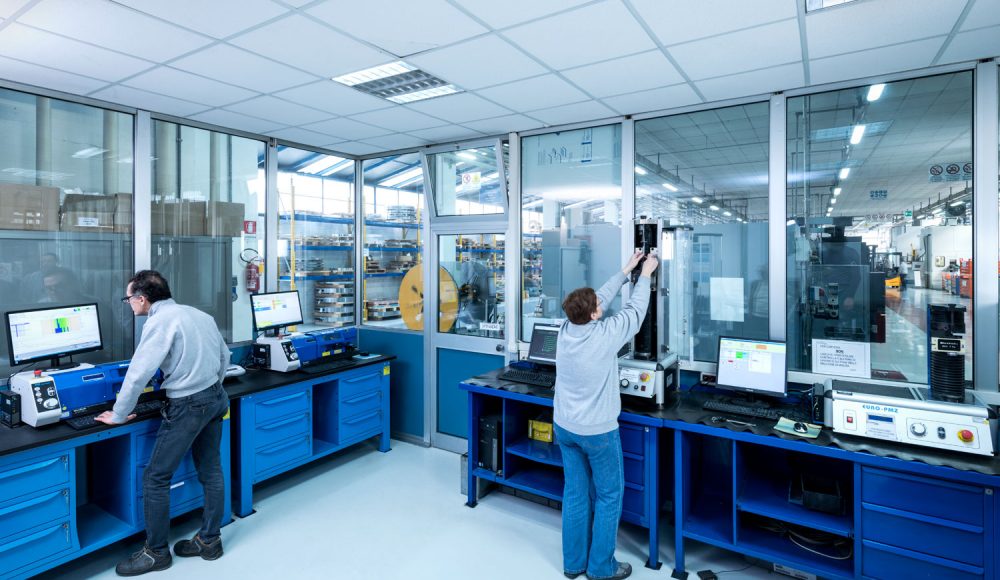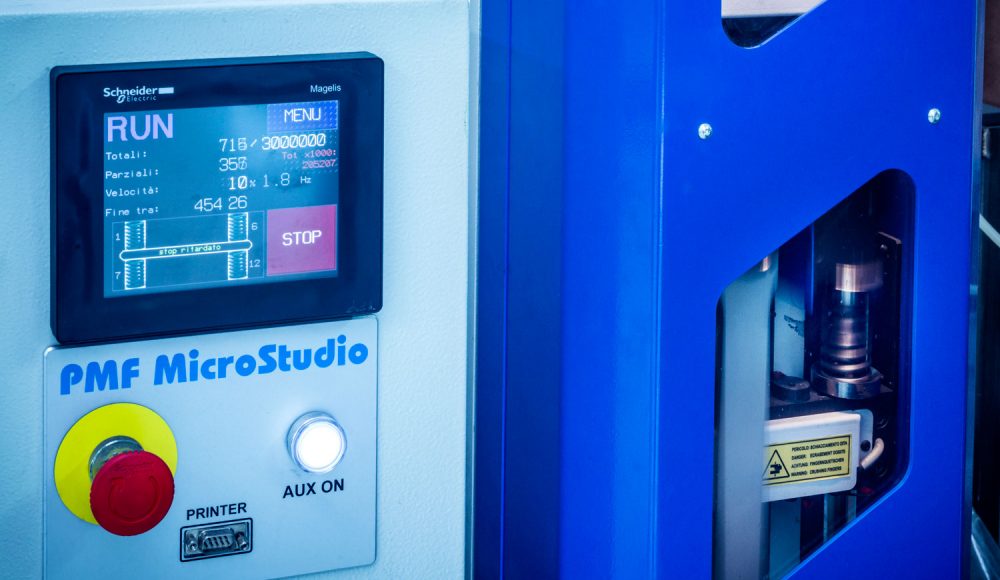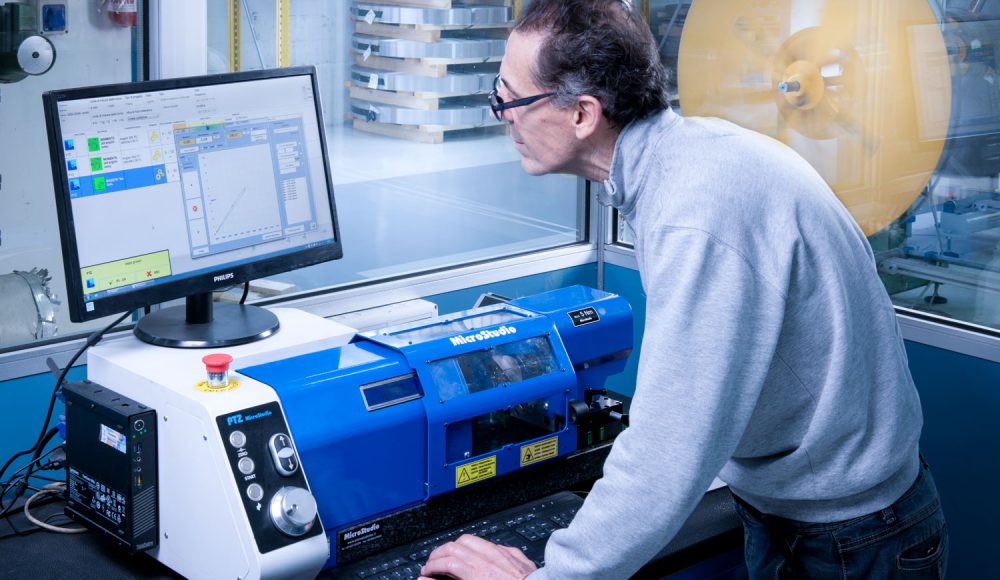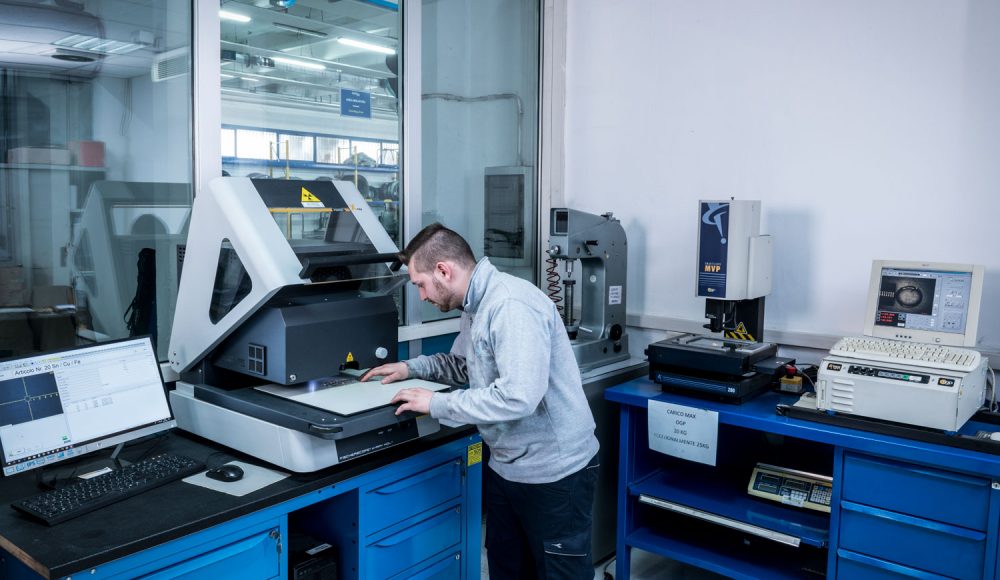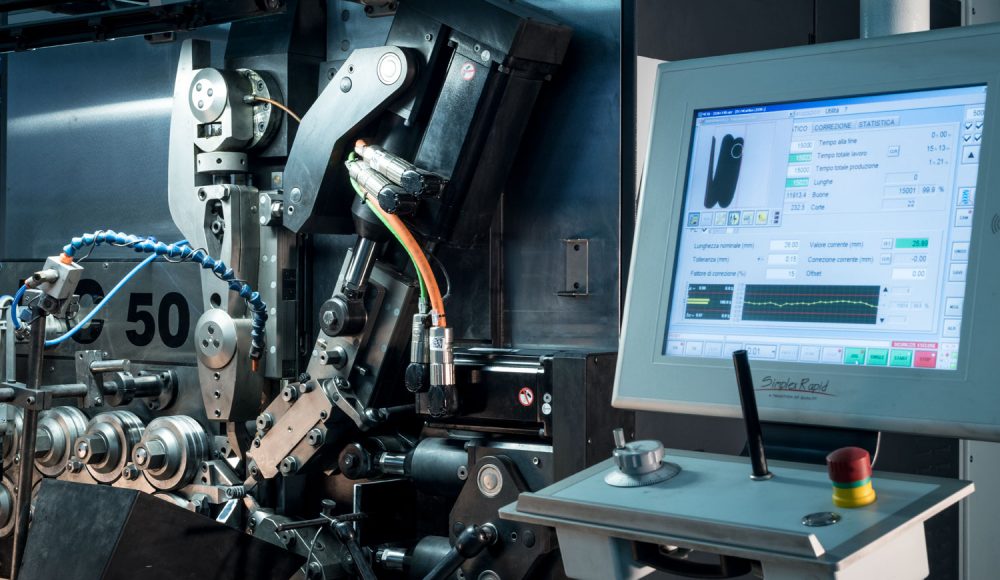 Quality Laboratory
Quality is a way to think about the job, then about its organization and its practical application.
An accurate check, developed by machinery, equipment and tooling of the quality laboratory is of the essence.
Geometric verifications by gauges and CNC optic measurement machines (OGP), loads on mechanized automatic dynamometers (Microstudio); moments by mechanized automatic torque flanges (Microstudio), thicknesses of the surface layers on X-ray machinery (Fischer).
Furthermore, we perform fatigue tests of the compression and traction springs (Microstudio) and fatigue tests of the torsion springs on CNC machines of our manufacture.
The machinery is connected in network to save and manage the data.