Sectors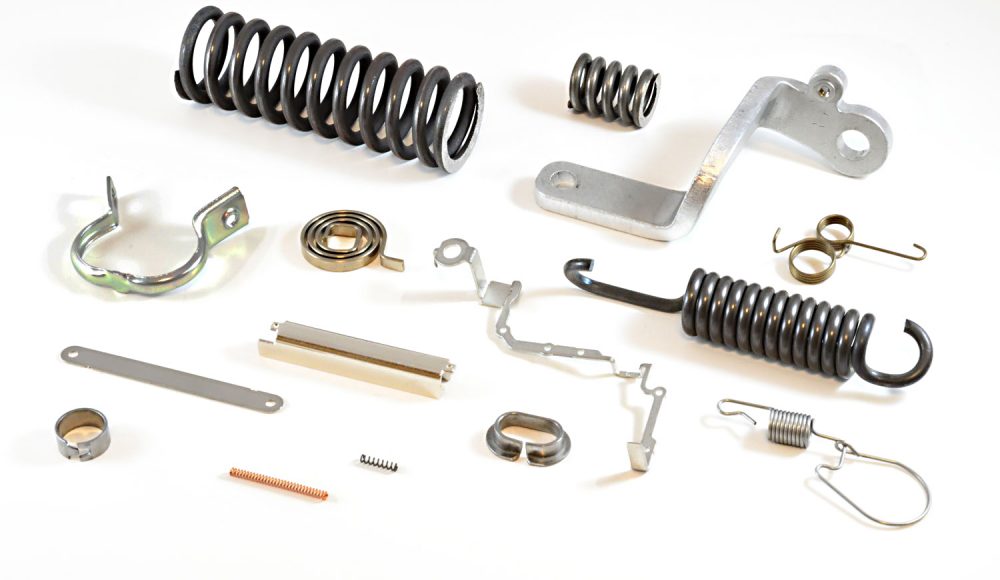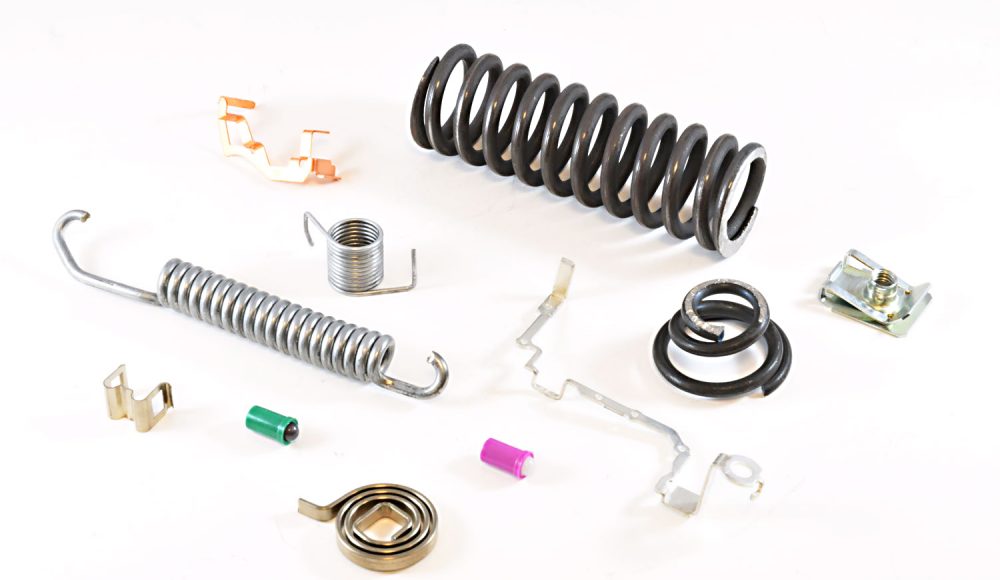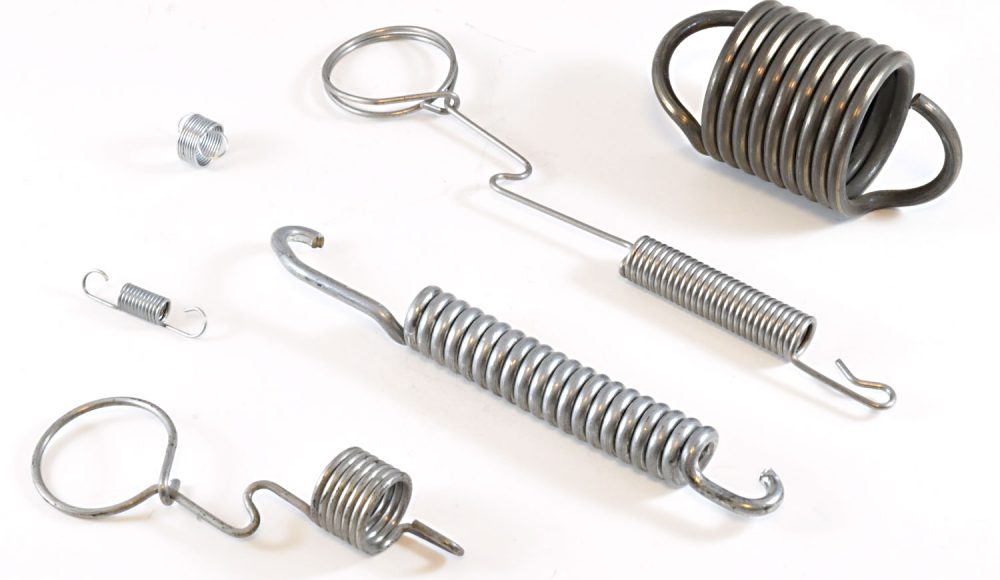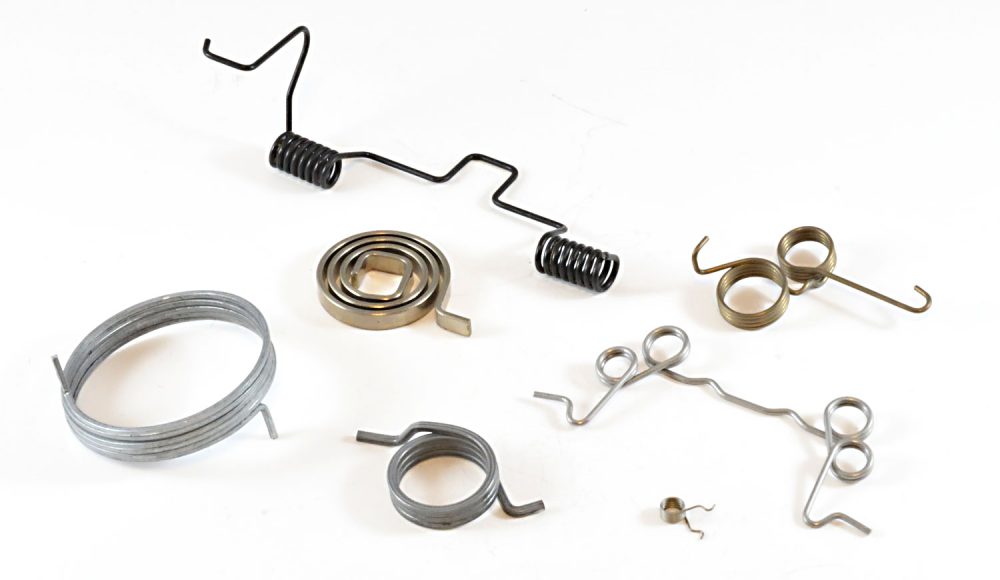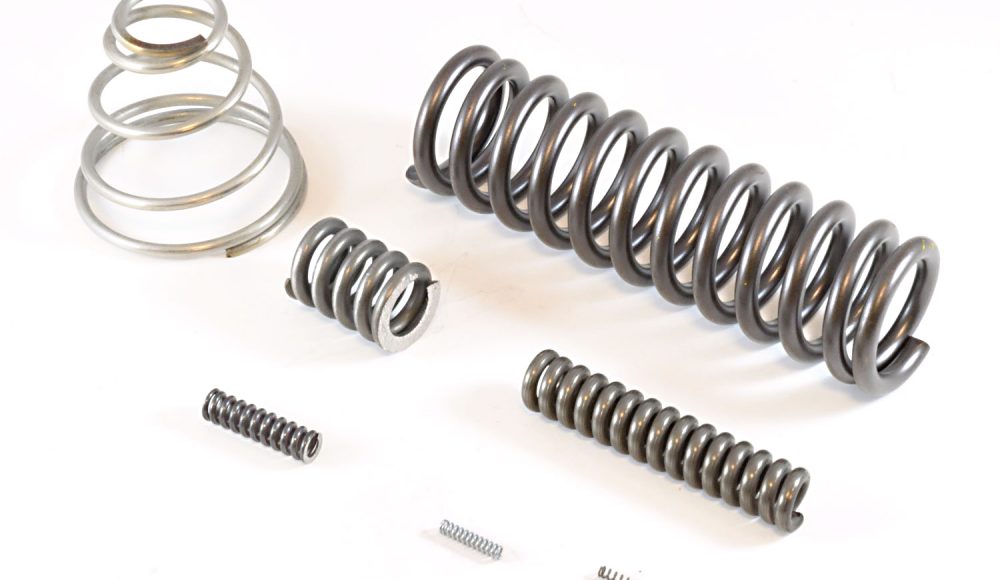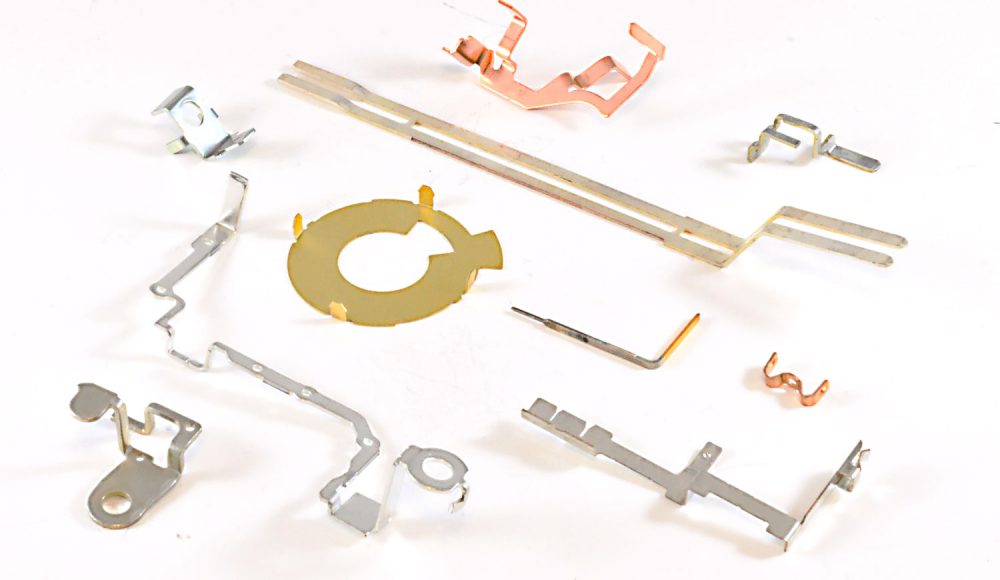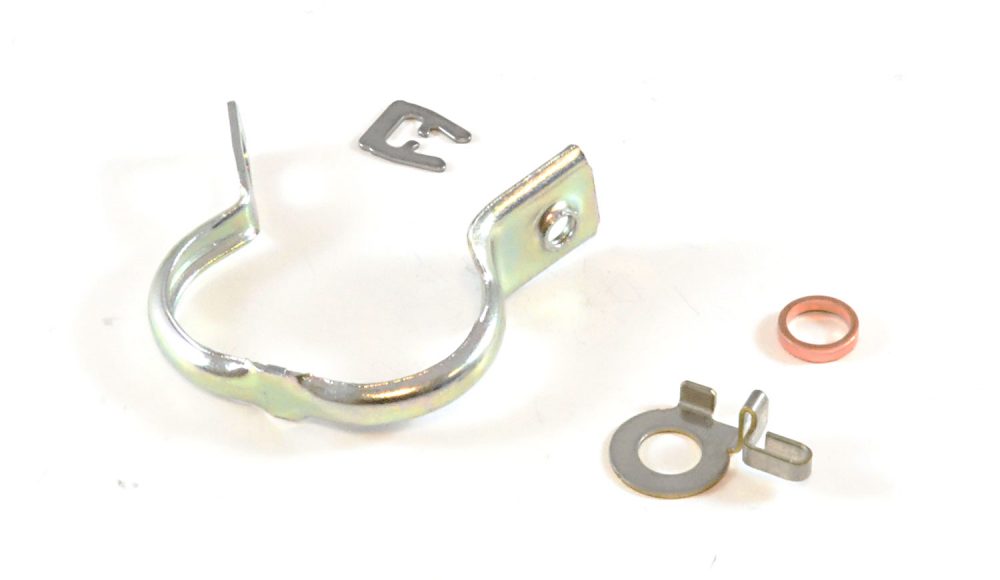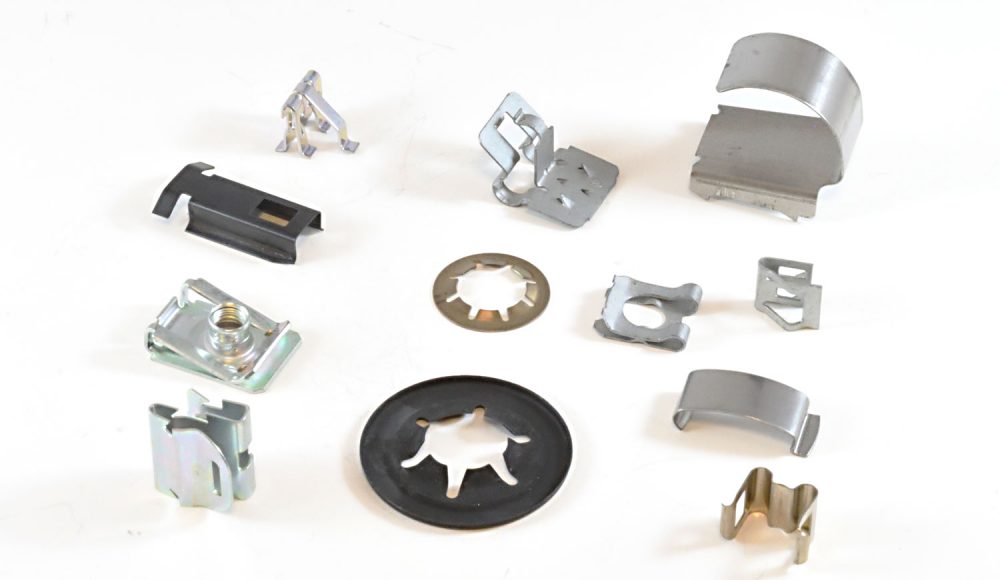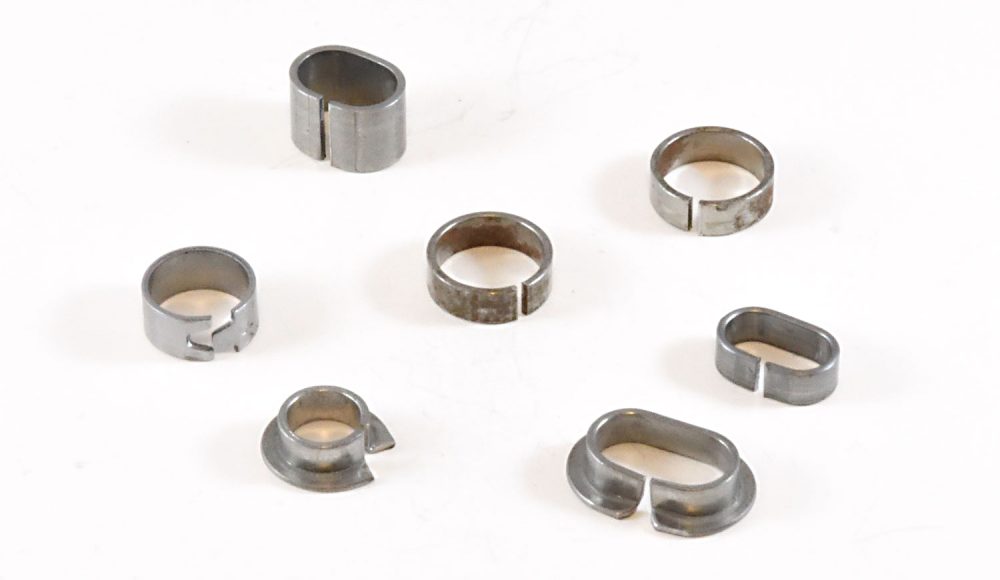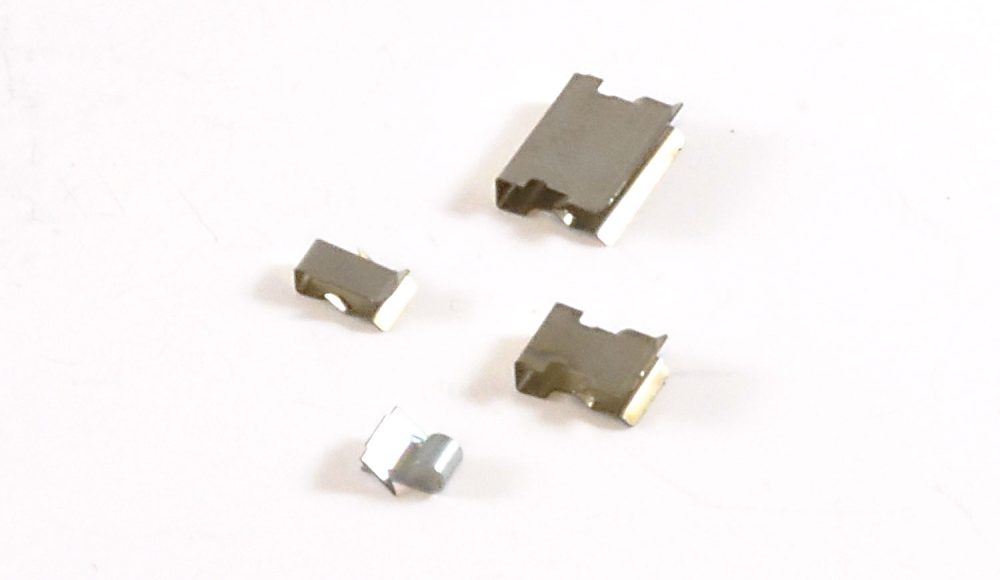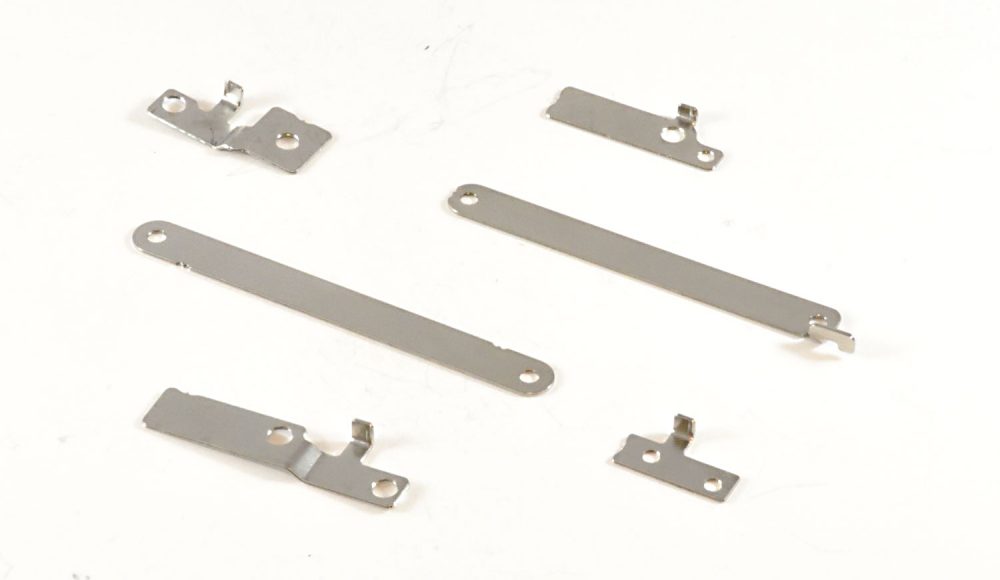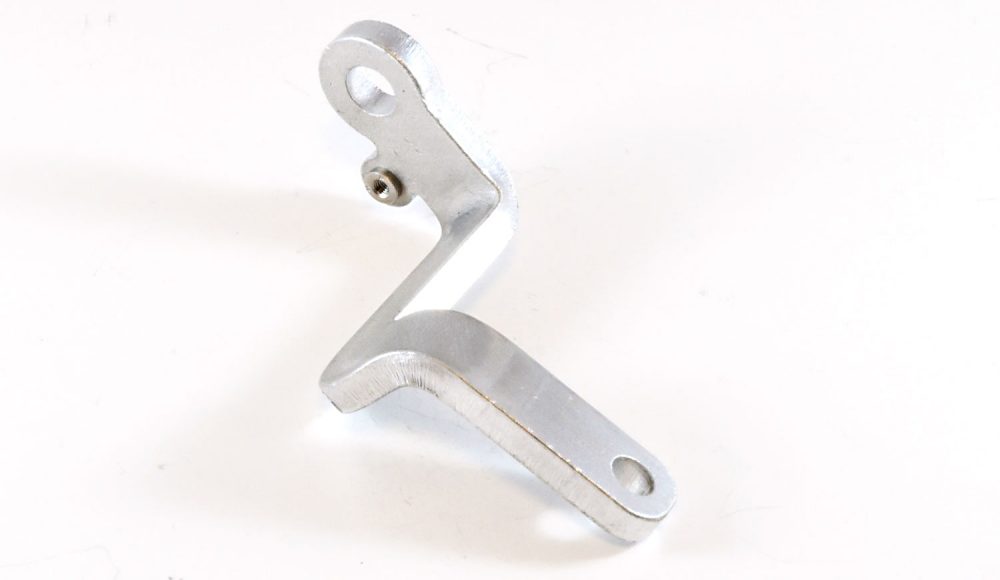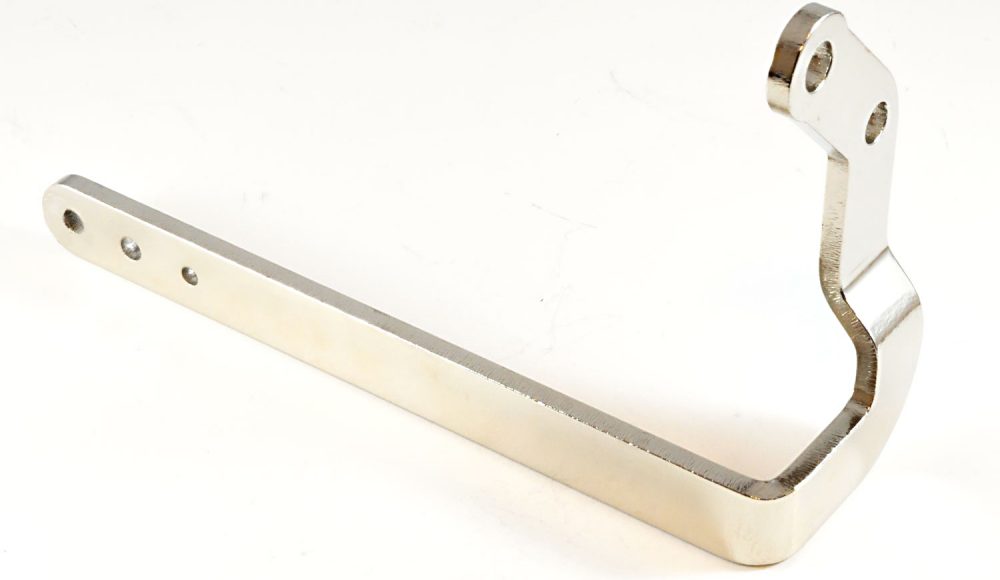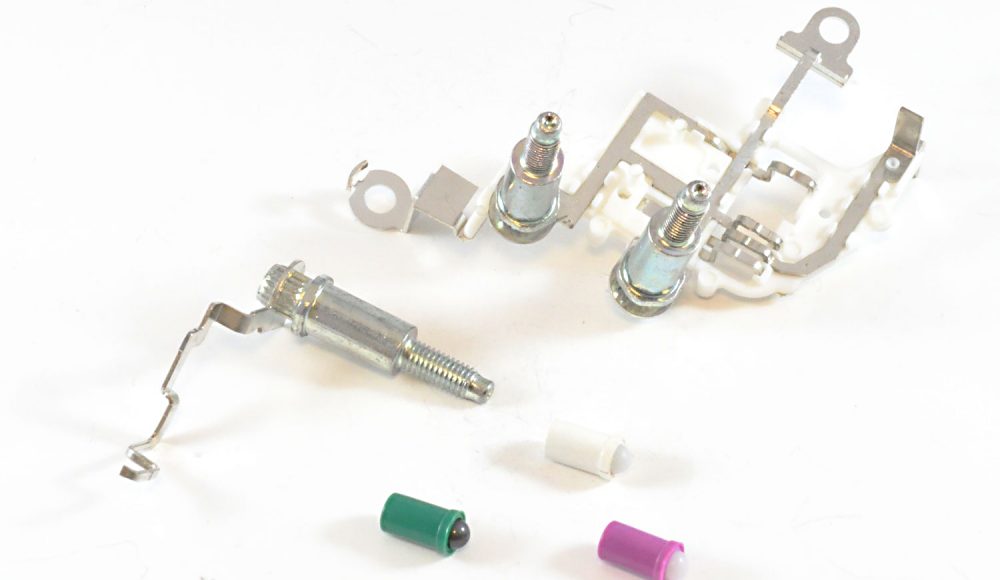 Automotive
Automotive is certainly our primary sector.
For the most prestigious brands, such as FCA and IVECO, and for the great first tier suppliers such as Denso, Valeo, Aptiv, TE, Bitron, Magneti Marelli, ITW, Magna and Automotive Lighting we do develop solutions even more than components.
We work to improve safety, ergonomics and manufacturing costs.
The recent evolution towards the electrical car see us as protagonists in the study and development of components for the transmission of energy.
Applications: lighting, internal attachments, HVAC units, alternators, motors, electrical power transmission in hybrid cars, electrical connections and suspensions.
Eldom
The good functionality of a household appliance depends on even very small components.
That is why we commit to the co-design of parts that can ensure functionality and duration, resistance and contained costs.
We cooperate with major brands such as Whirlpool, Candy, Ariston and Haier, as well as with top-level suppliers such as Bitron.
We develop the products with the greatest care and we control them to ensure compliance with the performance and duration specifications.
Applications: washing machines, dishwashers, ovens, cooking surfaces and wall-mounted boilers.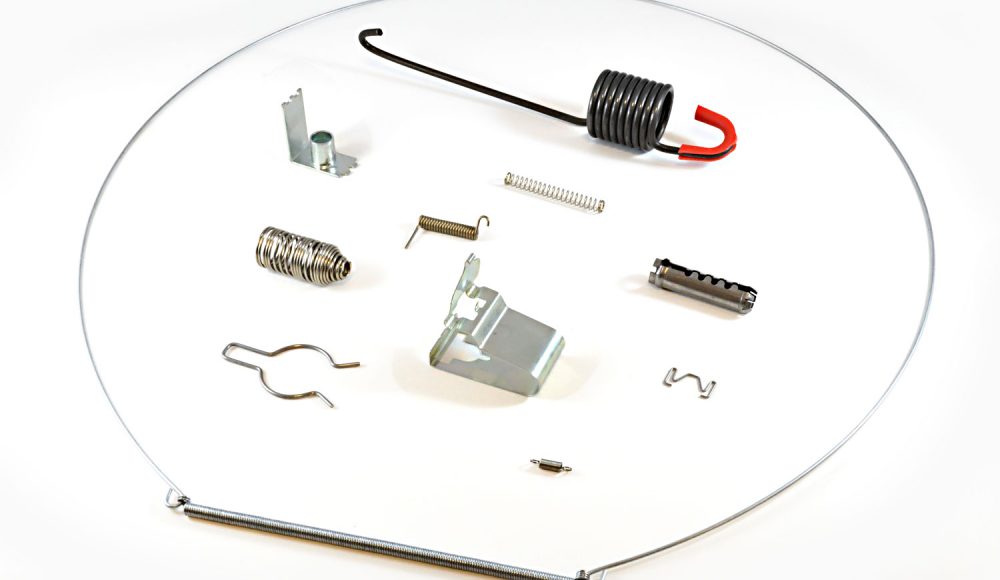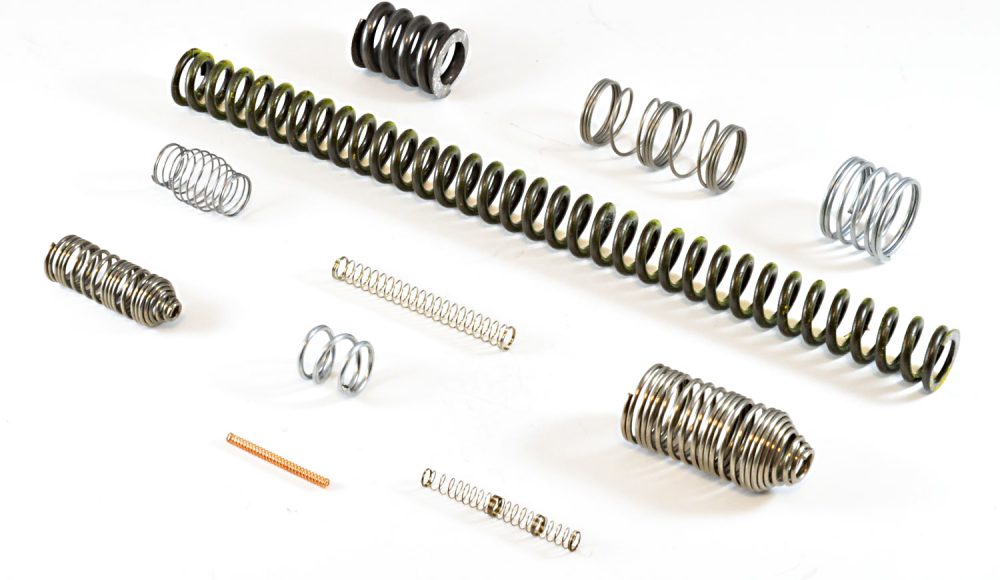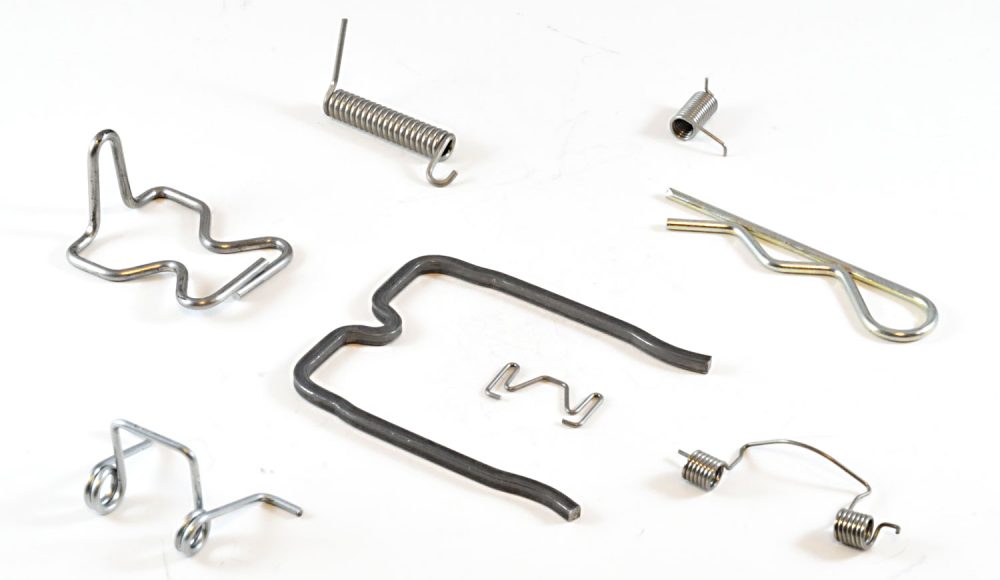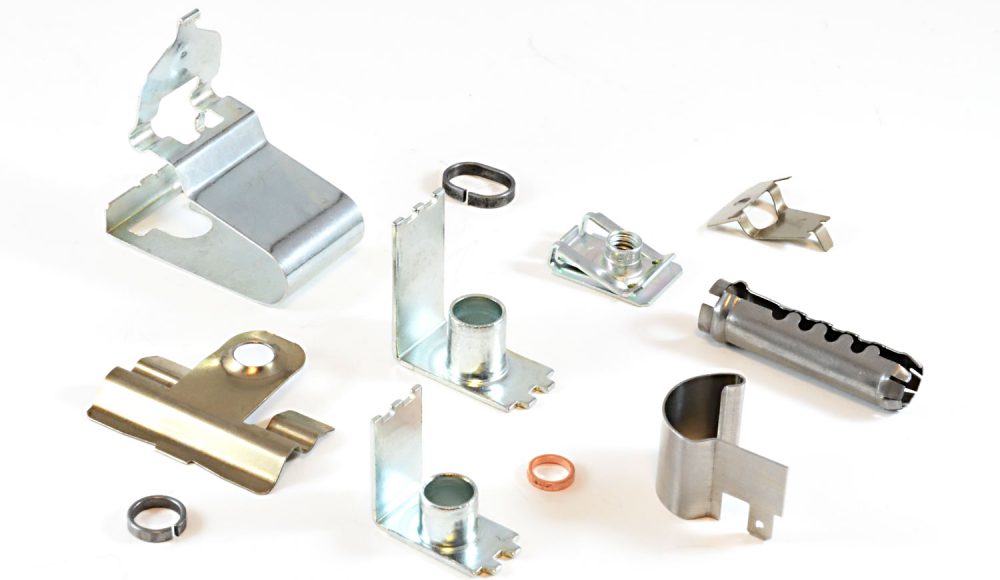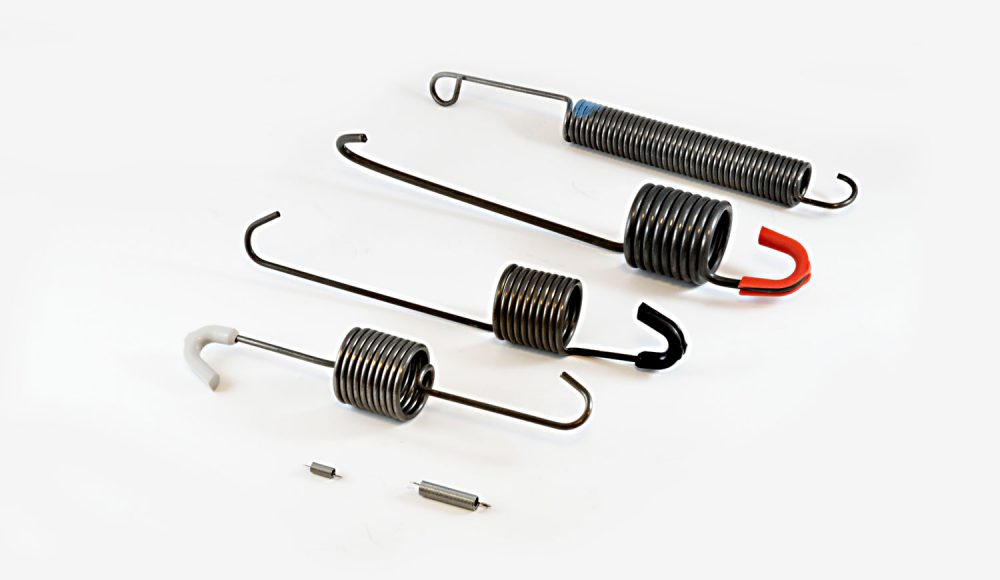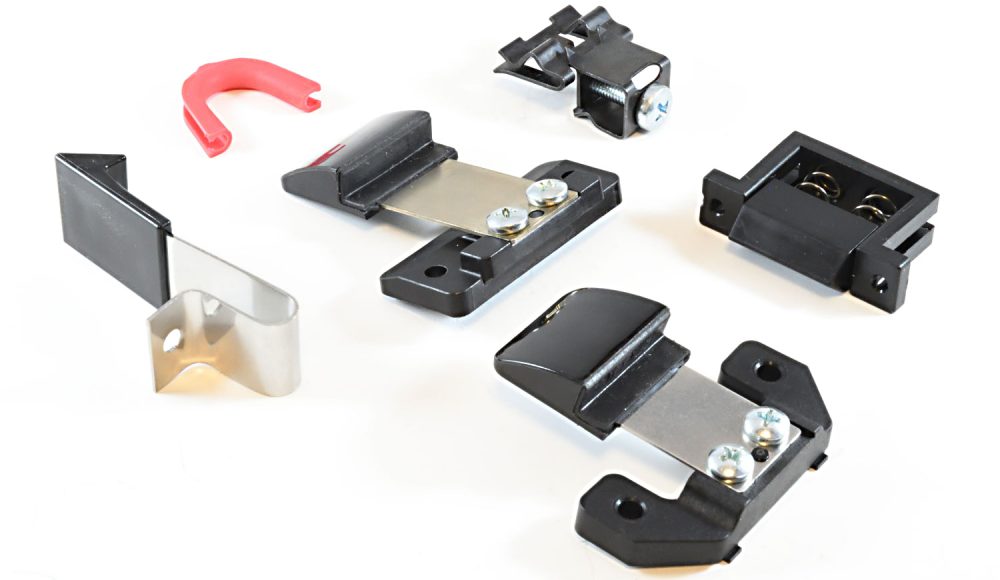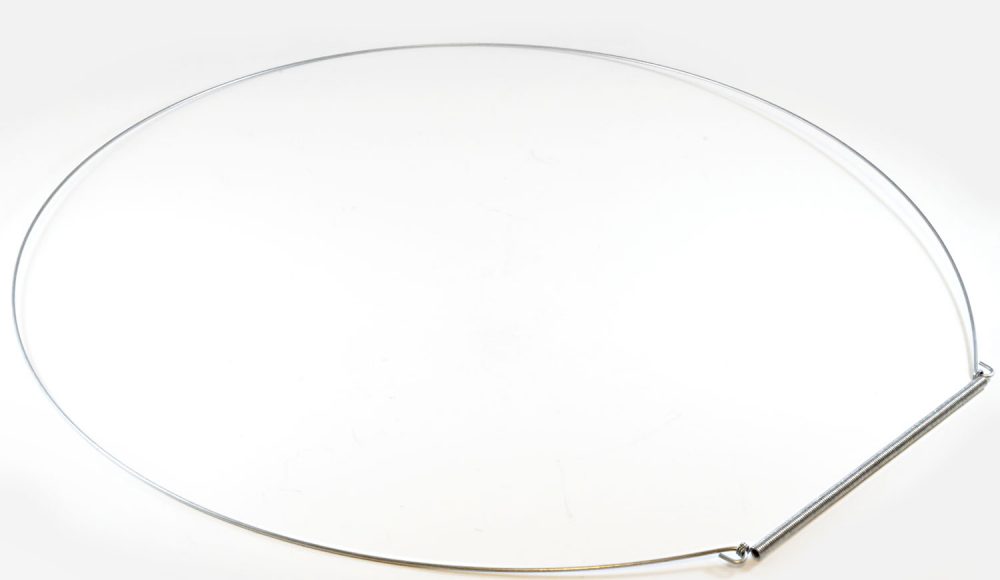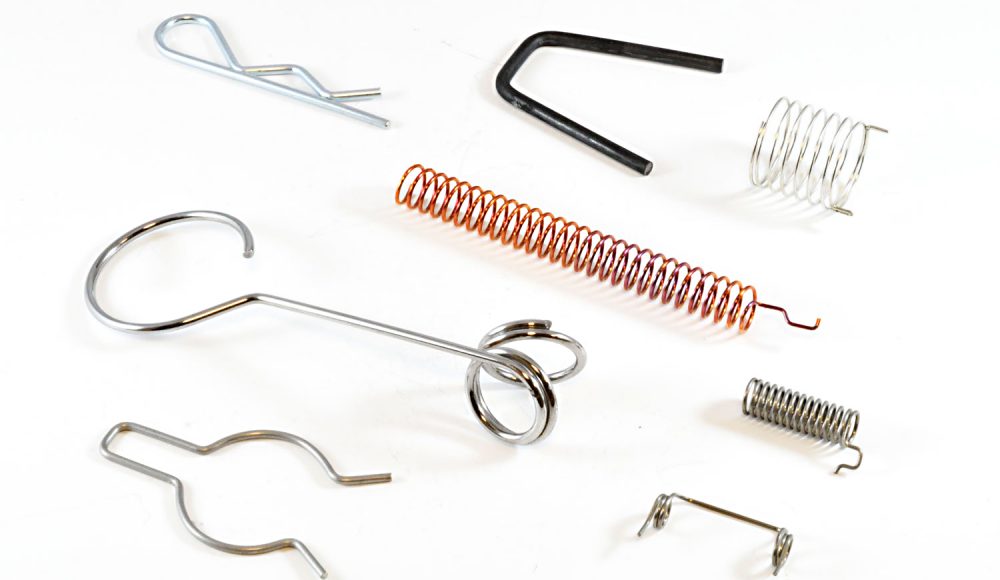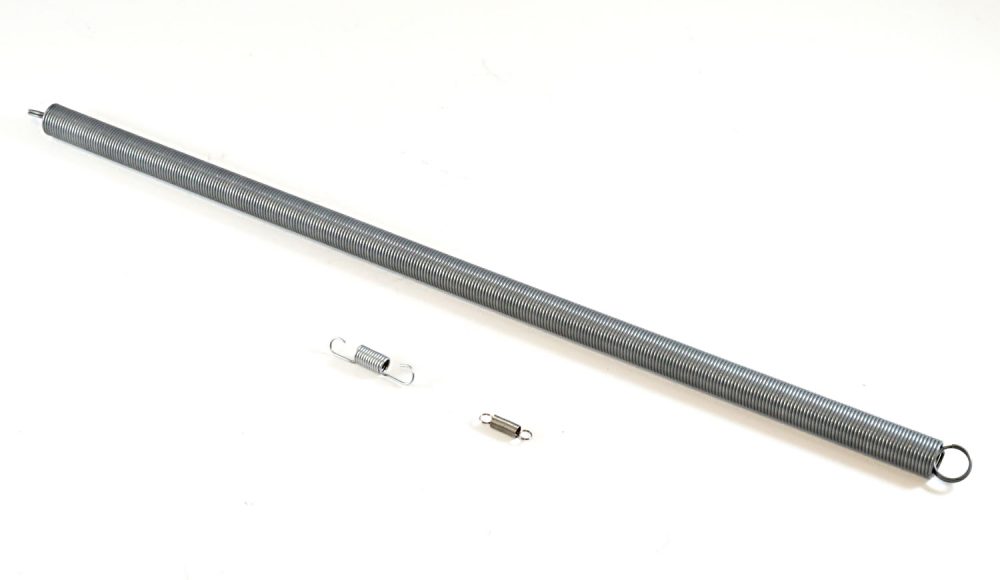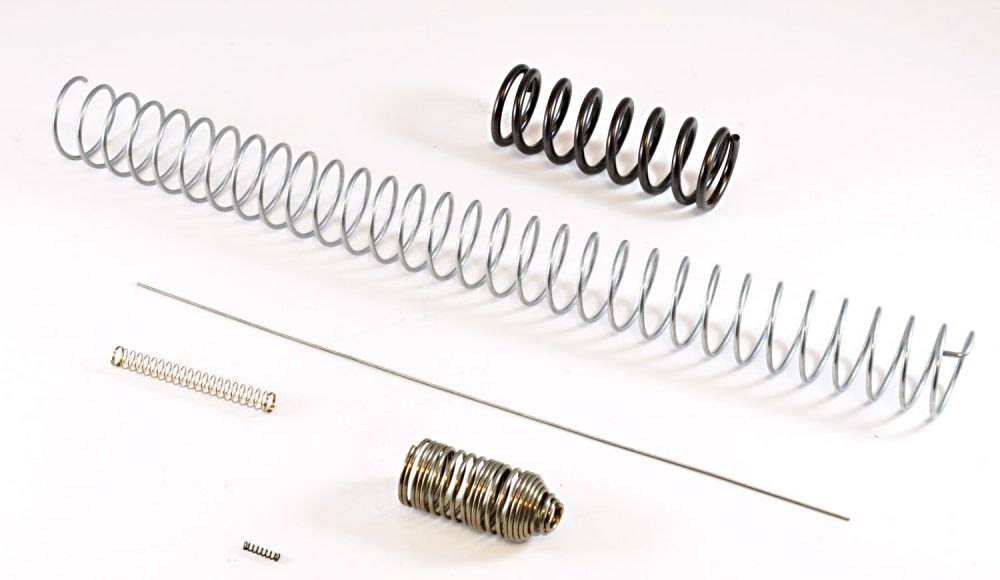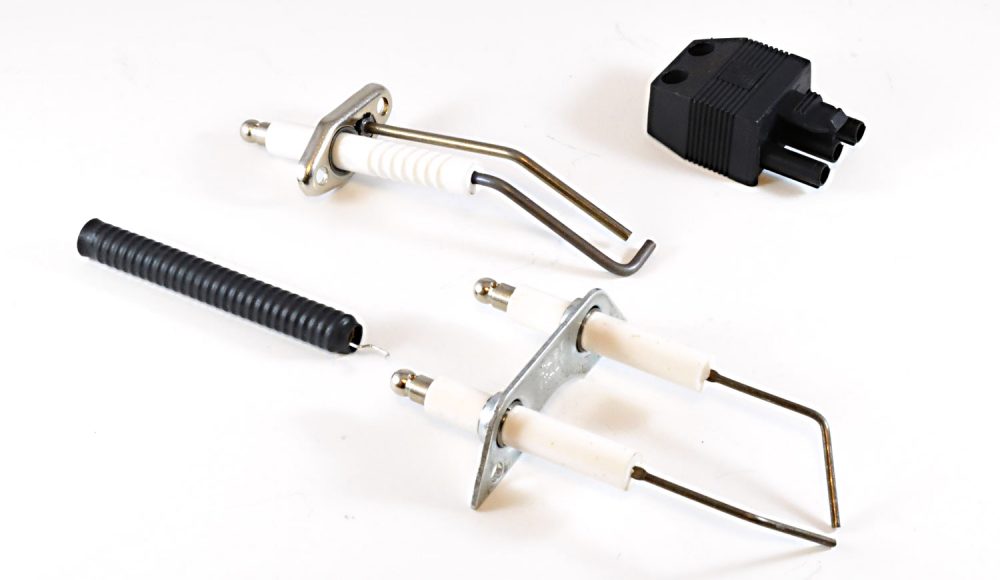 Civil sector
The experience we have accrued since 1958 in manufacturing components for civil applications allows us proposing innovative solutions and reliable parts to ensure the functionality of the systems they are fitted onto.
Our philosophy is simple: starting from a sound design and then manufacturing in excellence to ensure functionality, performances and safety.
Applications: windows and door.